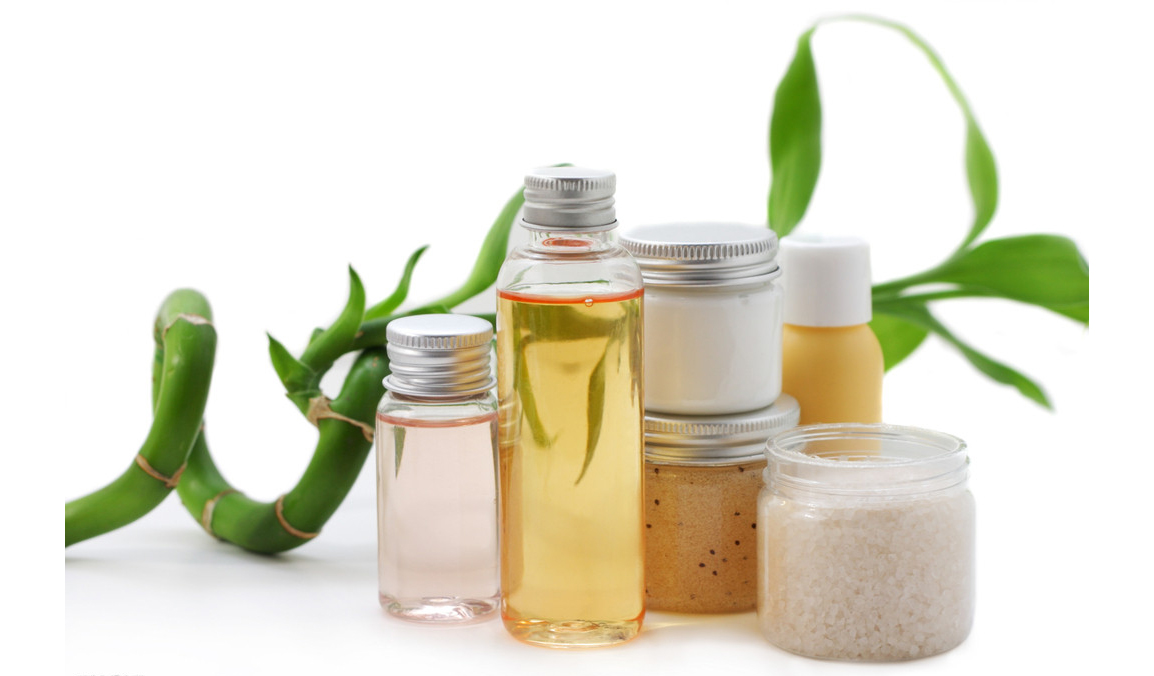 Company introduction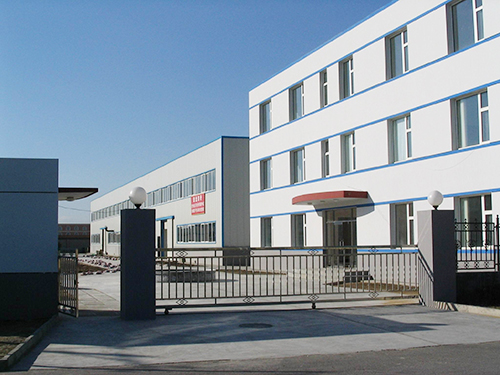 Established in 1998, Beijing Rimeng Biologic Technology Co., Ltd. is one of the earliest professional OEM/ODM service companies which engaged in R&D and production of cosmetics and daily cosmetics. In order to offer more professional and full-scale service, Rimeng was established as joint venture in 2003, with fixed property of $ 3,000,000 covering an area of 8000㎡, among which contribution area is 5200㎡, owning close type workshop building of 3000㎡ confirming to international standard, four flow process lines, carrying out quality standardization management for overall process.
Our company is the standing director unit of Beijing daily chemical association. It has set up a partnership with several domestic institutions of higher learning and dozens of well-known chemical enterprises. We provide all kinds of professional service support and our network is all over the country.
Rimeng has a professional Research and development team contain 3 members of the world makeup artist association, and we hire many cosmetics industry's famous professors as advisers to the company in long-term. We are one of the best OEM/ODM research institutions of Daily chemical industry
Rimeng mainly offers serious professional service such as: application research, product development, manufacture process, marketing strategy & planning, integrating industrial resources etc. for cosmetics, daily cosmetics, and related health product.
Our company tracks the domestic and foreign latest technology and information, ongoing basic research and application of new material function and characteristics of research, and form a strategic partnership with professional customers to fully meet the development needs of customers.
Enterprise purpose: Rimeng aims at dedicating to biotechnology, achieving people's health and beauty as our full responsibility.
Service concept:
Professional is the foundation and a competent.
Sincere is responsibility and a kind of spirit.
We poured all energy to your products and the best service is always our purpose.
Hope the profession and sincere of Rimeng can help open the market successfully.