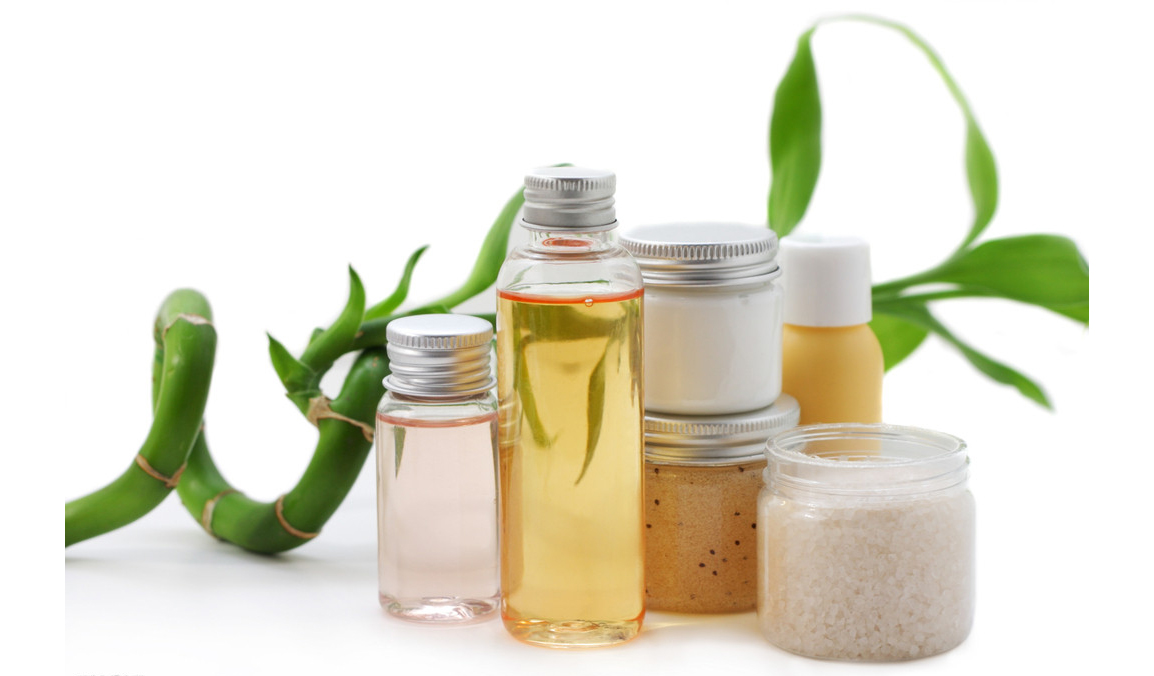 The enterprise achievements
The enterprise achievements:
First established in 1998, Our company export aloe vera gel and aloe vera toothpaste to South Africa's direct selling market, and achieved widespread praise.
In August 1998, we cooperated with Dalian Yang Liping beauty company. Yang Liping aloe green beauty skin care products won the customers' favor and became famous in the beauty field.
In 1999, we cooperated with the largest franchise chain enterprise-Hanfang Zudao and provid pedicure kit for its exclusive consumptive foot care products. From those products our partner enhance its core competitiveness significantly and promoted the pedicure market's prosperity.
In 2000, we cooperated with PLC302 hospital drug research institute and exported the bee glue aloe bath to Japan market successfully.